April Congruity Q&A: FMLA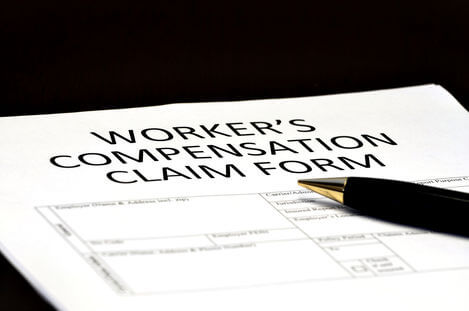 May an employer delay designating paid leave as FMLA leave or permit employees to expand their FMLA leave beyond the statutory 12-week entitlement?
No. According to a U.S. Department of Labor (DOL) opinion letter released March 14, 2019, an employer may not delay the designation of Family and Medical Leave Act (FMLA)-qualifying leave nor designate more than 12 weeks of leave (or 26 weeks of military caregiver leave) as FMLA leave.
Once an eligible employee communicates a need to take leave for an FMLA-qualifying reason, neither the employee nor the employer may decline or delay FMLA protection for that leave. Employees cannot waive their rights under the FMLA and employers cannot induce them to do so. When an employer determines that the leave is for an FMLA-qualifying reason, the leave is FMLA-protected and counts toward the employee's FMLA leave entitlement.

If an employee substitutes paid leave for unpaid FMLA leave, the employee's paid leave counts toward and runs concurrently with their 12-week (or 26-week) FMLA entitlement and does not expand that entitlement. Specifically, the opinion letter states, "the employer may not delay designating leave as FMLA-qualifying, even if the employee would prefer that it delay the designation."

An employer may require, or employee may elect, to substitute accrued paid leave to cover any part of the unpaid FMLA entitlement period. The opinion letter discusses the definition of "substitute" under the FMLA as meaning "that the paid leave provided by the employer runs concurrentlywith the unpaid FMLA-designated leave." In other words, the paid leave does not take the place of FMLA-leave, rather it gives the employees an opportunity to receive payment for the leave period (because FMLA leave is unpaid).

Also, an employer is permitted to provide a leave policy that is more generous than the FMLA requires; however, it may not designate more than 12 weeks of leave (or more than 26 weeks of military caregiver leave) as FMLA-protected.

For more information about this topic, we encourage you to consult with Congruity's team of professionals at: 844.247.4100.